Lohrius Print Shop is a full service printing company focused on delivering the highest quality to your project. We started as blueprint company and have since expanded into the world of full color. Every project has a life of its own. We will work with you to bring your idea to life.
Our Leadership
Meet the Team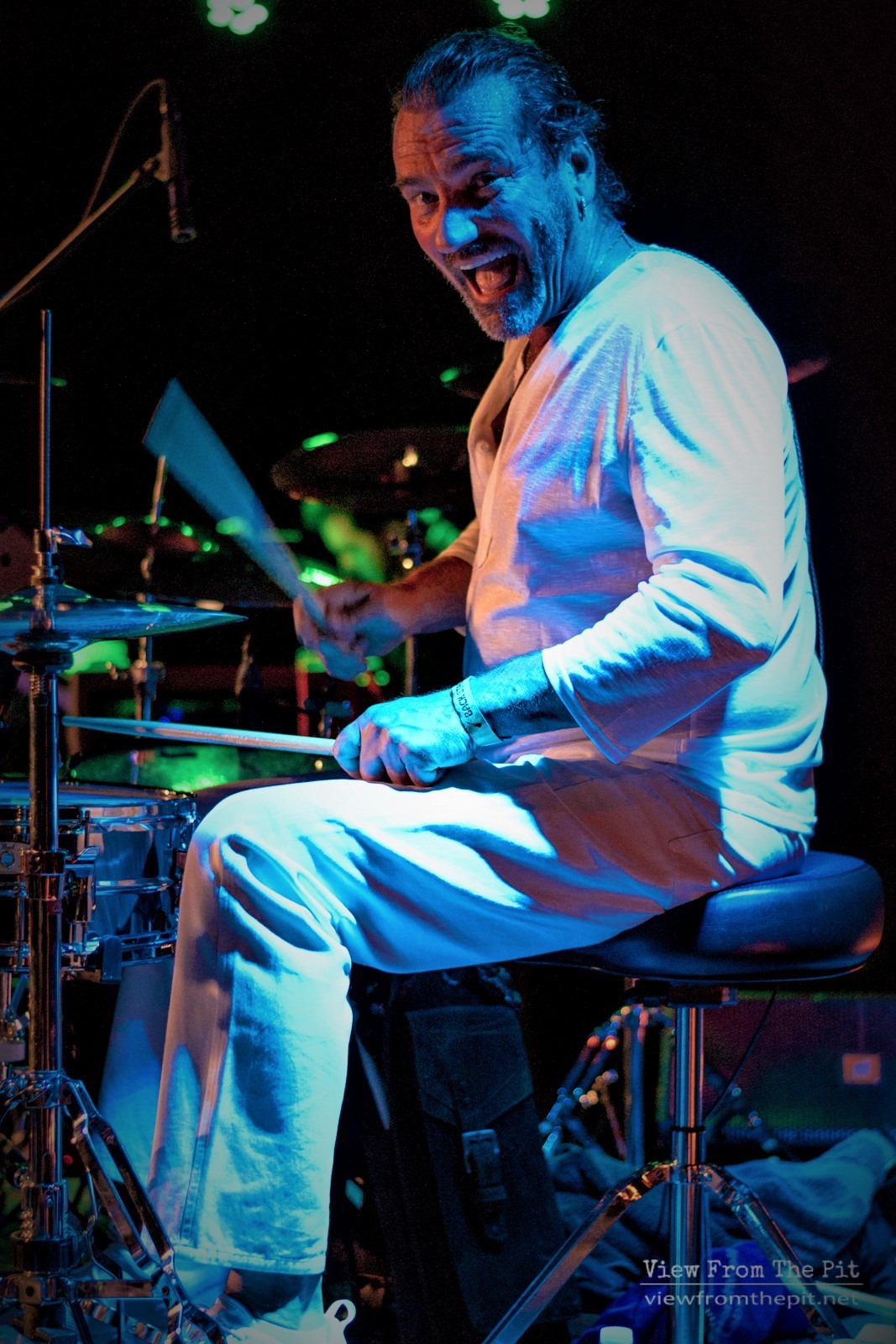 Jimmy Lohrius has over 30 years of experience in the printing business. After years of learning the business through working at the family shop, Jimmy decided to open shop for himself in 2000. Much of the success that Lohrius Print Co. has seen can be attributed to long-lasting relationships that Jimmy has built on a foundation of trust and quality work. When he's not running the business, Jimmy enjoys spending time with his family and playing the drums with several different Long Island Bands.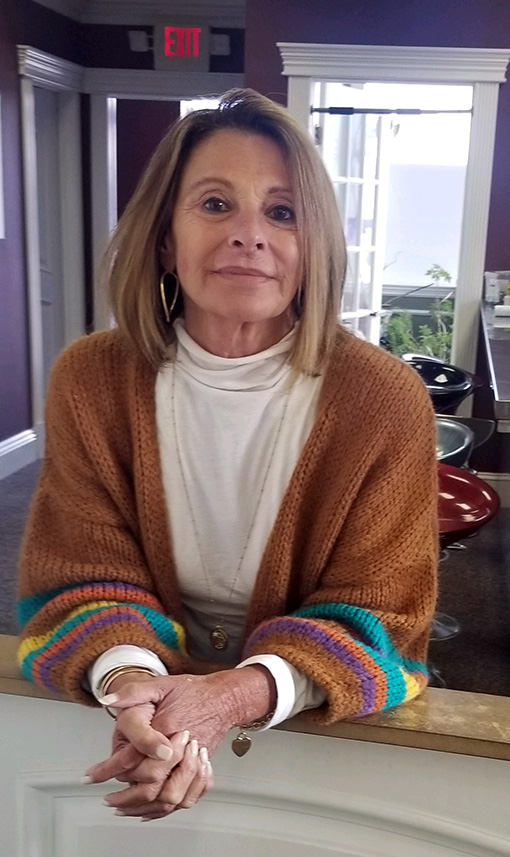 Donna Riso has been an integral part in the expansion of Lohrius Print Co. from the very beginning bringing over 30 years of industry experience to the table alongside Jimmy. Donna ensures that we stay close to our clients and maintain the integrity of all the relationships that have been formed over the years. Outside of work, Donna enjoys traveling with her family.